Frederic Chopin Isadora Duncan & the Theater of Love
February 11, 2017 @ 5:00 pm

-

6:30 pm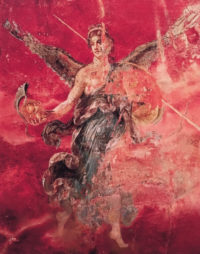 Frederic Chopin  Isadora Duncan
&
The Theater of Love
Saturday, February 11th, 5 O'Clock PM
at The Kosciuszko Foundation, Inc.
15 East 65th Street, New York, NY 10065
The Kosciuszko Foundation in collaboration with the Isadora Duncan International Institute in celebration of its 40th Anniversary Year (1977 – 2017) proudly
present Frederic  Chopin  Isadora Duncan & The Theater of Love: Music and Dance on the Transformative Power of Love with Jeanne Bresciani and The Isadora Duncan International Institute Dancers and Daniel Schreiner on piano, Saturday, February 11th, 2017 at 5:00 PM.
It will be an evocative rendering on the beauty and magic of love as a human value of infinite range and everlasting force. What better weekend than as we await Valentine's Day to illuminate, radiate and penetrate to the heart of art in this festive performance and reception? The evening will highlight masterpieces that vibrate at the highest emotional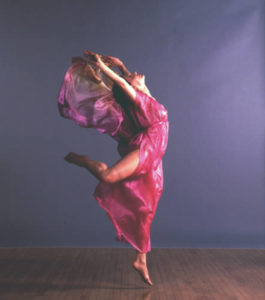 pitch chosen from the vast treasury of Isadora Duncan's original dances and from new works in solo, duet, and small group performance accompanied live by the pianistic virtuosity of nationally acclaimed Daniel Schreiner, International Keyboard Institute and Festival soloist, finalist in the Eastern Music Festival Piano Competition, and IES Abroad Vienna Music Program awardee.
Frederic Chopin Isadora Duncan & The Theater of Love explores the relationship between seamless harmonies, breathtaking tensions, unrivalled elegance and rapturous fusions in the intense crescendos and decrescendos of art, life and love present everywhere in Chopin's music and Duncan's dance
Admission: $30 Full Admission / $20 for KF Members, Seniors and Students
Seating is limited, first come, first served.