Jung on the Hudson with Jeanne Bresciani, PhD
July 23, 2017

-

July 28, 2017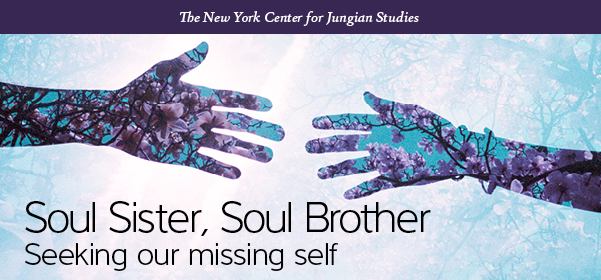 Jung on the Hudson
Summer Seminar Series
Rhinebeck, New York
July 23–28, 2017
Join us this summer as we explore hidden aspects of ourselves, including the siblings we have and the siblings we wish we had. Examine our complicated relationships with our siblings as well as the treasure trove of myths and legends relating to brothers and sisters.
Wednesday, July 26, Movement Seminar with Jeanne Bresciani, PhD
'Soul Sisters and Soul Brothers': An investigation and celebration of love and its lack, its compensations, denials and rewards among siblings and all like unto siblings, crossing over to every kind of relationship that our imaginations can encompass
Explore the intensely close friendships between men and women, women and women and men and men at the level of mystical experience, profound intimacy and spiritual transformation.
Since 1992, at our annual Jung on the Hudson summer seminars, we have taken great pride in offering meaningful, in-depth content, while also providing first-class accommodations and gourmet meals. Once again, we are delighted to host our program in the picturesque village of Rhinebeck in New York's Hudson Valley, located just 90 miles from New York City.
Meet interesting participants from all over the U.S. and abroad
Incorporate Jungian psychology into your personal and professional lives
Enjoy the beauty and historic richness of the Hudson Valley
Lovely accommodations and gourmet food
A unique learning vacation
Full brochure on line if you haven't received yours in the mail
What are you doing this summer? Make your plans now!